In the spirit of telling the user as little as possible, but at the same time no less than they need, while they are using the application, these animations come from the "Instructor" contextual help pages embedded in the core application. Designed to compress as small as possible (most are less than 100k, some less than 25k, some even less than 10k) while at the same time illustrating the essential elements of the moving user experience of the tools and processes they document. A kind of visual haiku for tool interactions, maybe.
--
The first set of animations comes from LayOut, and there is one of them for each modal tool state in the application. I authored this set around 2006 or 2007, and they were recorded directly from the application and then hand-optimized frame by frame in Photoshop.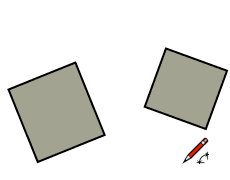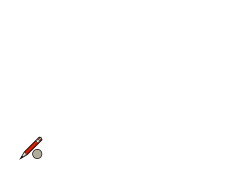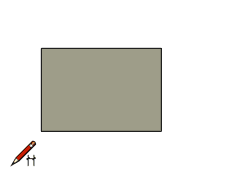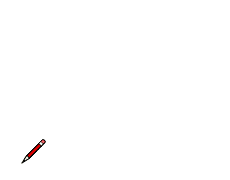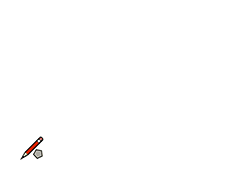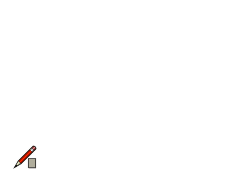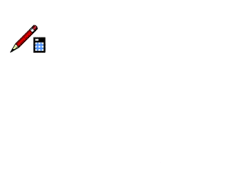 --
The "Instructor" animations for SketchUp have a longer and more complex history. Some of these were authored as far back as 2005 or 2006, and they were much more heavily compressed at the time because we needed to keep the total downloadable payload for SketchUp as tight as possible. Some of these images are now drawn by other folks (Jody Gates- I think some of these are your work?), and some of them, while they are still resident in the latest SketchUp builds, represent features long deprecated from the shipping application. I think of this page, now, as a kind of abbreviated history of interaction design in SketchUp.
--